To earn more mana you can choose any of the following methods below:
First, Enter on "Play"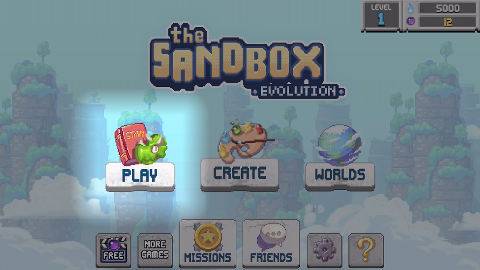 Then, you will have to tap on the dialogue box
After that, you will have to enter "Daily quests"
And finally, Choose the quest you want to play.
There is also another way of earning mana which is to play levels in "campaign" mode.
The harder the level, the more mana you will win!